we're more than a gym!
Evergreen Fitness is the best place on the Olympic Peninsula for all your fitness needs. In addition to providing a wide array of exercise machines, weights, group fitness classes, & personal training, we also offer plenty of amenities too!
Cold and hot beverages, supplements, at-home workout equipment, apparel, massage therapy, & tanning are available for purchase for the public and members alike, while our pickleball court is complementary to all members.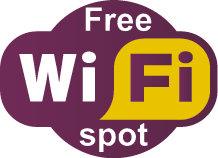 All members enjoy access to our free WiFi
Stream video or audio while you work out!
open to members & the public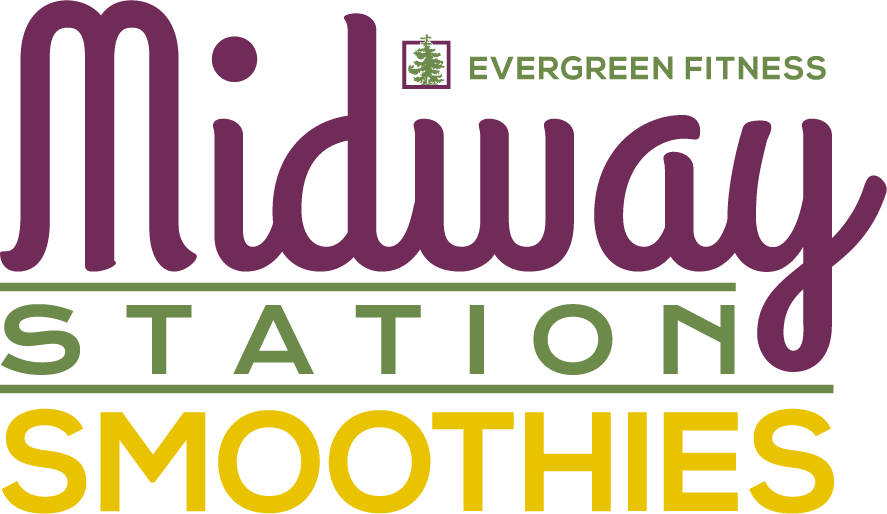 Crave a healthy commute!
Evergreen's Midway Smoothie Station is a fast and convenient stop along your commute that will keep you fueled for your busy day. Order online with QuickBitesNow.com to have delicious and healthy smoothies ready to go when you arrive. Find Midway Smoothie Station on QuickBitesNow.com to use the quick and easy ordering and payment process. Pick-up is as simple as parking at our QuickBites sign and clicking the link that is conveniently texted to your phone. Participating with QuickBites is just one more way that Evergreen shows its dedication to keeping our community safe and healthy.
For Evergreen members, Midway Smoothie Station provides refreshing and low-calorie treats to fuel up on before or after workouts. With a variety of fruit and vegetable blends, non-fat frozen yogurt, and protein powder for a creamier taste, you can feel as good about your meal as you do about your workout.

QuickBites provides a safe and ultra-convenient way for customers to place orders from their favorite local restaurants and for those restaurants to provide food pick-up while maintaining the protocols that keep our community safe. QuickBites was created by Port Townsend businesses Bootstrap Commercial Arts and Slow Mode Technologies to keep local businesses alive and provide a small aspect of normal life for our community without compromising safety.
Order Now
Steam Rooms and Saunas
Need to warm up to-the-bone? Sit in our steam rooms or dry saunas located off of each changing room to relax away the stresses of the day or sweat out impurities. You'll feel relaxed and warm after a visit. Reopening fall 2022 with Member and non-member rates
Chaz Hillyard
Massage Therapy
Appointments can be made by visiting waterfallmassage.net to schedule your massage at Evergreen Fitness Center.
Tanning Beds
Whether your use the tanning bed to get a dose of Vitamin D on those overcast days, help in the healing process of certain skin conditions, or get that base tan to decrease your odds of sunburn going on a tropical vacation, our stand-up & lay-down tanning beds have affordable member as well as non-member pricing. Walk-ins welcome & appointments available.
Pickleball Court
Enjoy our outdoor pickleball court! Free for members & available to the public for rent, paddles and balls are available at the front desk. Invented in 1965 on Bainbridge Island, pickleball can be played with 2 or 4 people.